IF-672a Contact terminal
Contact terminal and expansion module
The IF-672a is a contact terminal and expansion module for the access control in connection with an elevator control and and for recording machine data. It is typically used to record and process digital inputs and outputs such as signals from motion detectors, remote position indicators and machine contacts. You can also use it to control alarms and signal lamps. There are a total of twelve monitored inputs and twelve outputs. The IF-672a contact terminal is connected to a terminal controller. It meets all the requirements of security planning and industrial installation technology thanks to standards-compliant (DIN) installation and EMC-tested electronics. The electronic modules can be exchanged quickly and easily as a result of the modern installation technology used in the design of the enclosure. They are installed in lockable distribution boxes or electric control cabinets on standard DIN rails according to DIN EN 50022. The contact terminal can be expanded with another contact module with 24 digital inputs or 24 analog relay outputs.
Features

Advantages
• Monitoring of lines and cables subject to sabotage for interruptions or short circuits and whether doors are open or closed
• Control of external systems, such as actuating electrical actuators, control systems and alarm systems
• Activating time-controlled lighting and alarm systems
• Free programming of input and output events
• LEDs indicate the operational states of inputs and outputs

Performance features
• Recording of machine data
• Monitoring of systems and locking devices
• Counting of events (number of pieces, run times, etc.) via input contact as counting contact can be used up to 20 Hz
• Activation of copiers and for counting of copies made
• Activation of fire alarm systems
• Floor control of elevators
• Additional contact for monitoring status of housing
• Expandable by a module with 24 digital inputs or 24 relay outputs
Do you have any questions? We are happy to help you!
To reach the appropriate contact person at Interflex, please select the suitable contact method. If you are already a customer, kindly use the Contact form "I am an Interflex customer" and get in touch with the desired department via email.
If you haven't had any previous interactions with Interflex but are interested in our solutions, we would be pleased to receive your inquiry through the Contact form "I am interested in becoming a customer" We will endeavor to respond to you promptly.
Do you have a question, require information, or wish to share feedback with us? Please select the relevant department for your inquiry: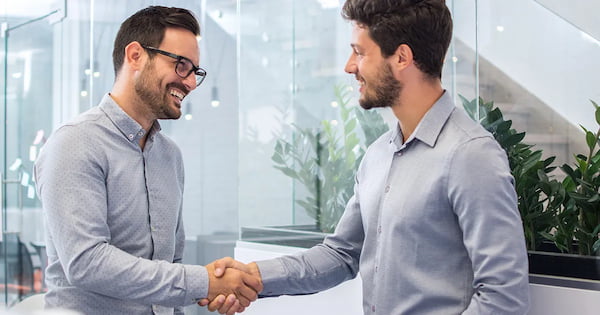 Feedbackmanagement:
Would you like to provide us with feedback? Please feel free to send us an email to: